Možná to znáte také. Přemýšlíte o koupi nějakého softwaru pro svůj počítač, ale kamarád vám řekne, abyste ho prostě "crackli". Tímto způsobem ji získáte bez placení a bude fungovat bezchybně. Skutečnost však není tak růžová. Nejenže se dopouštíte trestného činu, ale můžete poškodit i svůj počítač a stáhnout si tak nelegální software.
Jak můžete stahovat nelegální software?
Existuje řada způsobů, jak lze software nelegálně šířit a stahovat. Jedním z nejčastějších je neoprávněné kopírování. Například si zakoupíte jednu licenci, ale program nainstalujete na více zařízení, než je povoleno. Porušujete tím licenční smlouvu a hrozí vám vysoké pokuty. Za softwarové pirátství můžete být v některých zemích dokonce uvězněni.
Druhým běžným způsobem je použití tzv. cracků. Jedná se o malé programy, které odstraňují licenční ochranu placeného softwaru. Poté jej můžete používat bez nutnosti zadávat licenční klíč. Kopie těchto "cracknutých" programů jsou pak často zveřejňovány na internetu a můžete si je stáhnout za minimální poplatek nebo zdarma.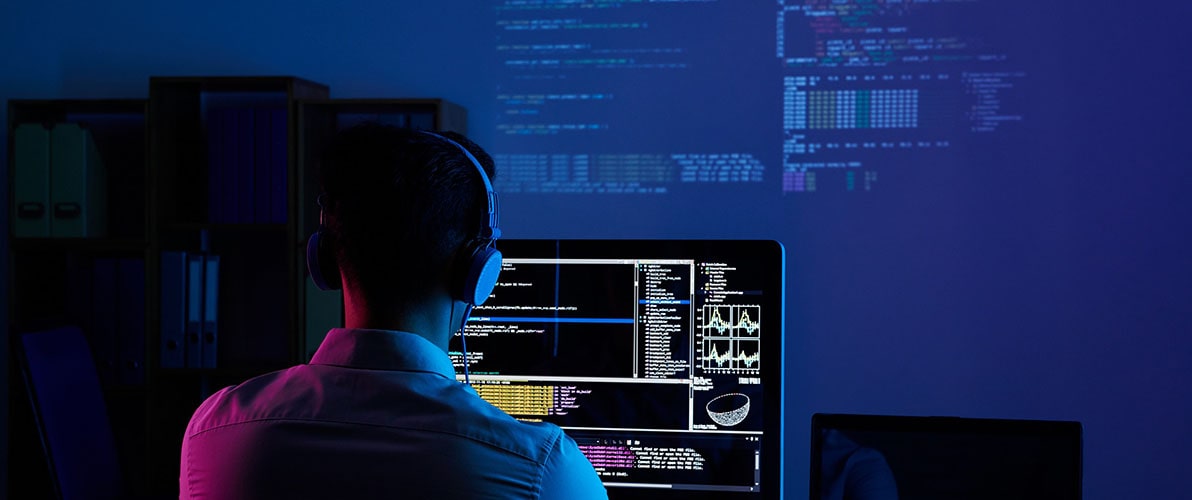 Rizika spojená s nelegálním softwarem
Mnoho lidí se snaží stahovat cracknuté programy, které jsou k dispozici zdarma na pochybných webových stránkách. Na první pohled to vypadá jako lákavá nabídka, ale může se rychle změnit v noční můru. Je to proto, že spolu s programem je do zařízení obvykle stažen další software, který se chová jako virus. Může ukrást vaše citlivá data, znefunkčnit váš počítač a vydírat vás. Do takové situace se nechcete dostat.
Nehledě na to, že nelegální stahování a šíření softwaru bez zaplacení výrobci je považováno za trestný čin. Pokud někdo zjistí, že používáte nelegální software, může vám hrozit vysoká pokuta.
Neriskujte, používejte legální licence
Než trávit čas hledáním nelegálních licencí a riskovat poškození počítače nebo vysokou pokutu, je lepší koupit výhodnou sekundární licenci za přijatelnou cenu. Jedná se o zcela legální způsob, jak do zařízení nainstalovat populární software, jako je Microsoft Office, Windows, různé antivirové programy a další aplikace. Licence je doživotní a získáte všechny výhody původního programu.
Chcete stahovat software legálně a za nejlepší možnou cenu? Vyberte si z naší široké nabídky licenčních klíčů. V případě jakýchkoli dotazů se můžete obrátit na naši podporu, která je k dispozici 24 hodin denně, 7 dní v týdnu.